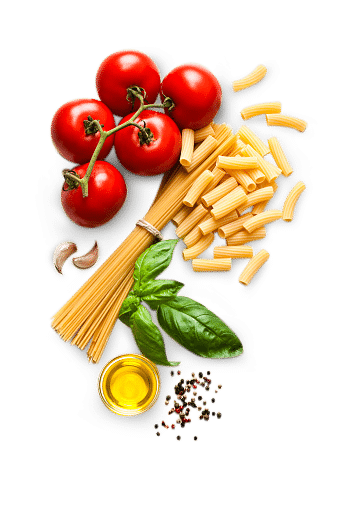 Dedication
From our state of the art facility in Haverhill MA., we serve customers in retail, foodservice, club and convenience stores throughout the country. It's our home cooking legacy and dedication to quality that has earned Häns Kissle a reputation as the benchmark for excellence in the industry.
Retail
Whether you're a large chain, small retail outlet, or something in between, Häns Kissle has you covered. Along with our incredible selection of products and sizes, we also offer customizable recipes and packaging to fit your needs.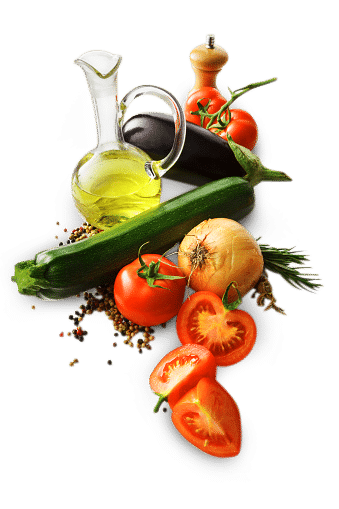 Convenience Stores
At Häns Kissle, we know how to bring together quality and convenience. We're proud to serve convenience stores across the country by developing retail-ready salads and quality prepared products for consumers on the go.
Food Service
With a nearly endless variety of bulk-packaged products, we are a food service operator's best friend. Häns Kissle products are always made fresh, to deliver incredible quality and a delicious experience every single time.